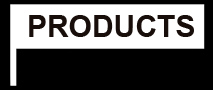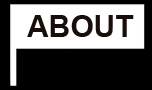 About
Milepost Simulations was formed in 2012 to develop routes for Train Simulator with our first route being Fraser and Cariboo which was self published on the Milepost Simulations website. Since when we have been working in Partnership with Dove Tail Games and have created several routes which have all been released on steam.
Based in the UK but with a strong interest in North American railroad we have so far created products from the UK, Canada and the USA set in modern and historic eras.
As well as our own products we have also helped develop many other routes published by Dove Tail Games including Alaska Railroad, Souh Wales Coastal, Pacific Surfliner, Miami-West Palm Beach, Solider Summit, The Racetrack: Aurora - Chicago, West Coast Main Line South and Washinton-Baltimore.
If you have any questions or suggestions you can e-mail us jonathan@milepost39.co.uk