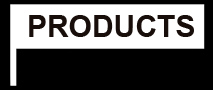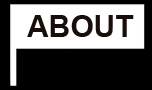 Fraser and Cariboo - $26.00
Includes 70 mile route, selection of BC Rail freight cars, 11 basic standard scenarios and 2 free roam scenarios.
Requires Scale Rails and Scale Roads installed. Freeware versions of both are available from 3dtrains.com.
Also required the BC Rail free rolling stock pack which can be downloaded by clicking here.
If you did not have Train Simulator 2012 installed before the Train Simulator 2013 upgrade you will also require the European Community Asset Pack and US Community Asset Pack.
You be forwarded to Paypal to complete the purchase.
You will receive an e-mail with a download link and password within 24 hours of payment normally much sooner. If you have not heard anything within 24 hours please send an e-mail to jonathanmlewis@msn.com
Download file size is around 180MB